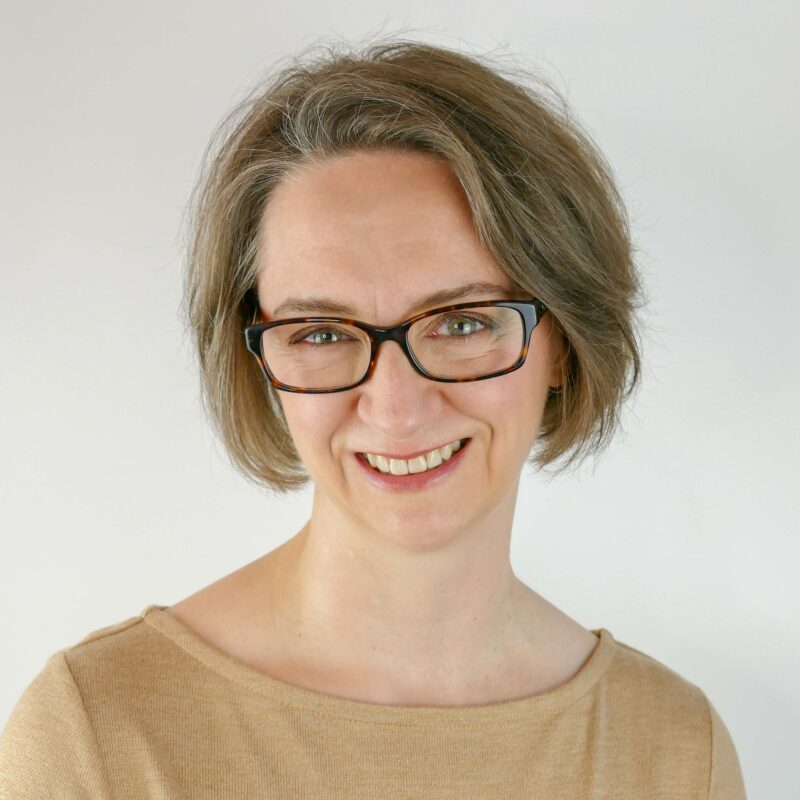 E-Learning Consultant
I help educators in holistic health make their online programs better.
---
Are you (and your team, if you have one) overwhelmed by the technology involved in building and running your online courses? Are you unsure if you're creating course material that is designed to really help your students succeed?
I provide technology and instructional design consulting for holistic health educators who want to improve success, satisfaction, and retention in their online programs, student communities, and team coordination.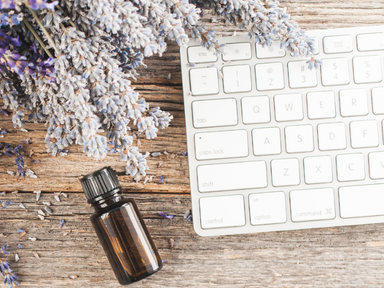 About Me
Learn about my background as a clinical aromatherapy educator and learning technologies consultant.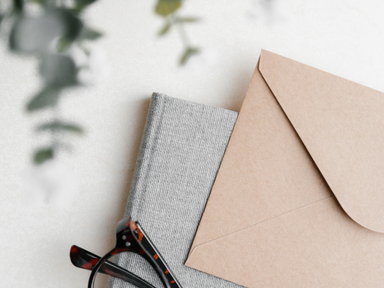 Reach Out
Let's talk about your online programs and where you need technical and pedagogical guidance.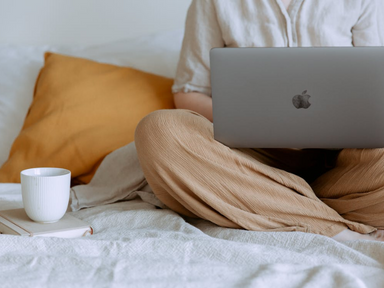 Get Social
Connect with me on LinkedIn to learn more about the role of instructional technology in online learning.